EXPERIENCED OFFICE ADMINISTRATOR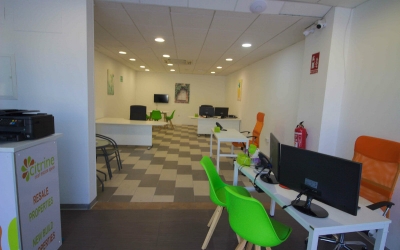 ** Sorry - This position is no longer available ** Citrine Real Estate one of the leading estate agents in Ciudad Quesada are looking for an experienced office administrator. The successful candidate must have at least 2 years experience working within administrative departments or small businesses and ideally within Real Estate. The role requires extremely high levels of self discipline and exemplary time management skills when working to tight deadlines.
If you want to be part of our small, hard working and dedicated team then please click on the link below to complete the online application.
Alternatively, you can send an email for an application form to This email address is being protected from spambots. You need JavaScript enabled to view it.
Please do not send attachments with your email.