TRUSTED PROFESSIONALS - TEAMWORK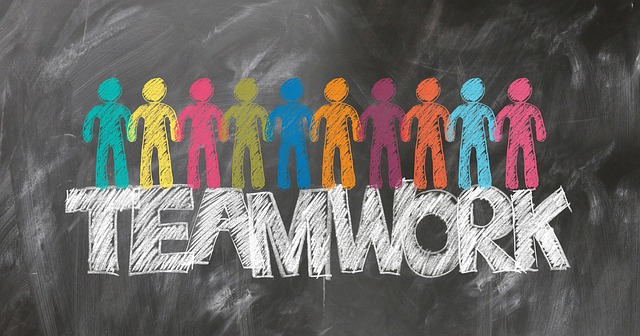 Citrine Real Estate of Ciudad Quesada pioneered and developed our Trusted Professionals program back in 2014. As part of our ongoing commitment to our clients we are constantly improving this service to our direct clients and as part of our latest product we are rolling out Trusted Professionals as part of our all new MyCitrine service. This will only be available to registered client s of Citrine who have purchased or sold property through us. Our dedicated team of fully legal and registered professionals take the worry out of selecting good quality workmanship or in the case of our proffessional advisors, getting the correct advice.
 At Citrine Real Estate we offer so much more, for so much less.
Tel: 0034 966 877 235
Web: CitrineRealEstate.com
Email: This email address is being protected from spambots. You need JavaScript enabled to view it.