CITRINE SIGNS NEW ZOOPLA DEAL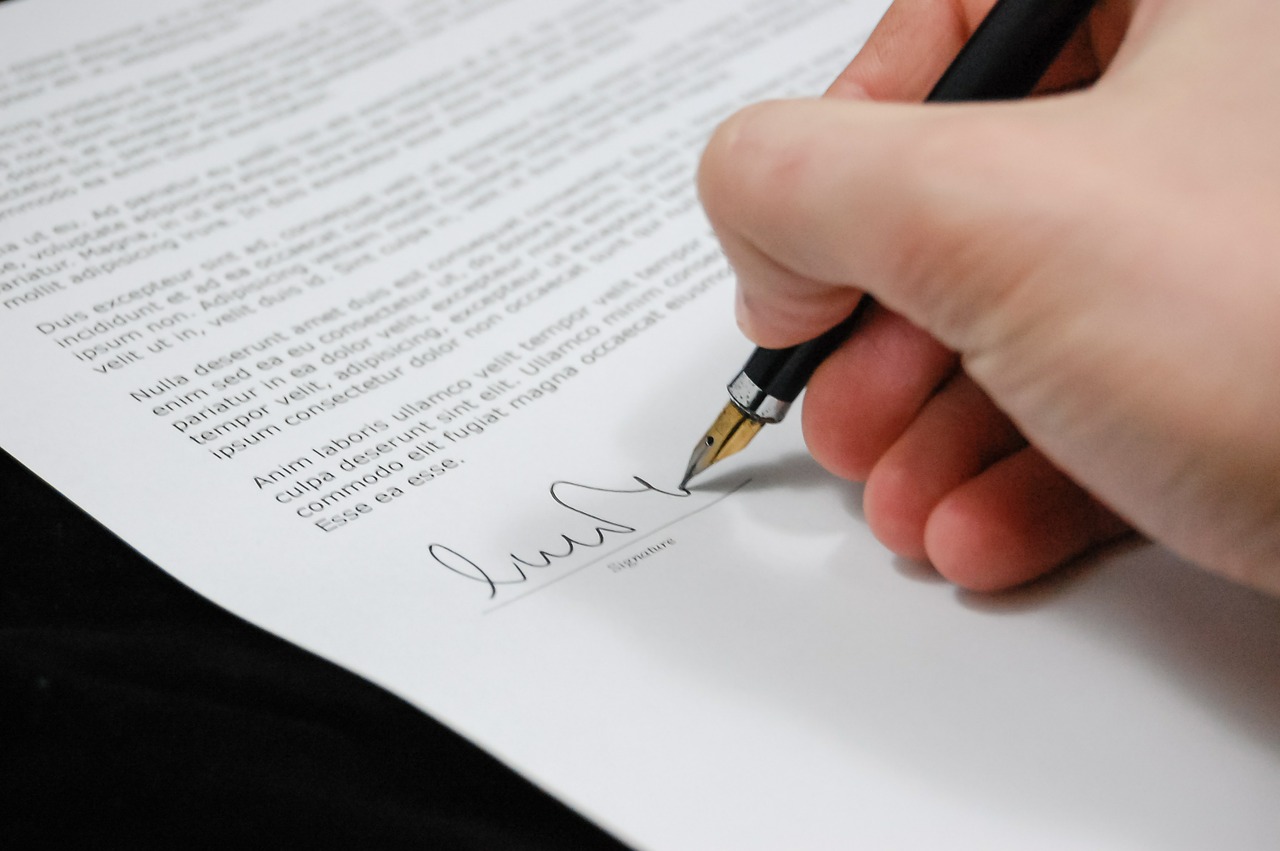 Citrine Real Estate in Quesada has agreed terms and conditions with Zoopla property portal for a campaign of marketing our quality properties into the European markets. This will further increase our already large global internet presence and give our clients yet another great reason to use Citrine Real Estate for selling your property. Our constant innovative thinking makes us one of the leading agents in Ciudad Quesada and on the Costa Blanca South. 
If you would like to experience our great service and great results, then why not contact us today?
Tel: +34 966 877 235
Web: CitrineRealEstate.com
email: This email address is being protected from spambots. You need JavaScript enabled to view it.