WE ARE REOPENING ON 11th MAY 2020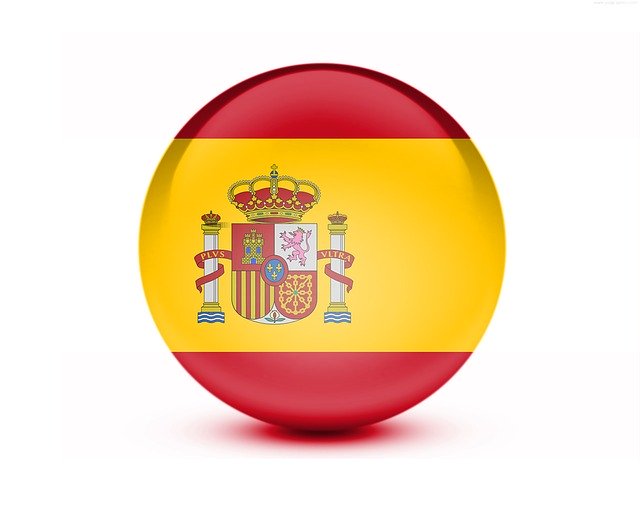 Updated 05 May 2020 16:00
Firstly, we would like to send our warm regards to all of our clients past, present and future in these difficult times. There is now light at the end of the tunnel as we are seeing restrictions being lifted around the globe. It will not be an immediate return to normal but it is a welcome step. 
As part of the deescalation procedures we will be opening our office from Monday 11th May 2020 at 10.00 am and we will be following strict social distancing and safety procedures set out by the Spanish government. Here is a brief list of the measures we will adopt when we reopen soon.
1. Visits to the office will be strictly by appointment only.
2. We will at all times observe the 2m safe distance procedure.
3. We will provide hand sanitiser for visitors to our offices.
4. Viewing trips will be to unoccupied properties only.
5. All visitors will be asked to wear face masks, gloves and where possible foot covers when attending a clients property.
These initial measures are subject to change depending upon advice received and we will keep this post updated with the latest procedures and information, please check this regularly.
If you would like an appointment to view any of our properties, or to attend our office, then please contact us via telephone 0034 966 877 235, email This email address is being protected from spambots. You need JavaScript enabled to view it., website chat or our facebook page. https://www.facebook.com/pages/category/Real-Estate-Agent/Citrine-Real-Estate-326574904165299/
Citrine Real Estate.
Tel: +34 966 877 235
Web: CitrineRealEstate.com
email: This email address is being protected from spambots. You need JavaScript enabled to view it.