SPANISH PROPERTY MARKET EXPECTED TO BOOM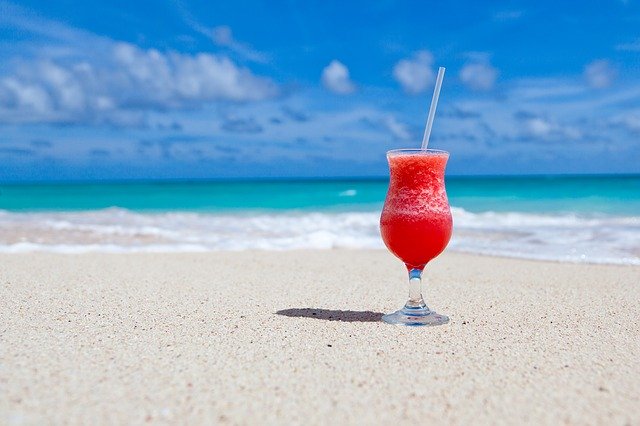 No, we haven't gone mad, we genuinely believe that the market for property here in Spain will boom for the remainder of 2020 subject to no further lock down restrictions or unexpected world events. We are experiencing current high demand for properties of all values and from a wide range of buyers. The year started off extremely busy and only stalled when the lock downs commenced. Interest however has remained high throughout the lock down and travel restrictions and we are very much looking forward to welcoming our clients back to view many of the stunning properties we have available.
We also need more quality properties and have a number of special offers for all new property listings, so if you want to sell your property and want to work with a proactive and forward thinking agent, then please contact us today.
If you would like an appointment to view any of our properties, then please contact us via telephone 0034 966 877 235, email This email address is being protected from spambots. You need JavaScript enabled to view it., website chat or our facebook page. https://www.facebook.com/pages/category/Real-Estate-Agent/Citrine-Real-Estate-326574904165299/
Citrine Real Estate.
Tel: +34 966 877 235
Web: CitrineRealEstate.com
email: This email address is being protected from spambots. You need JavaScript enabled to view it.