CITRINE LAUNCHES PROPERTY RENTALS IN QUESADA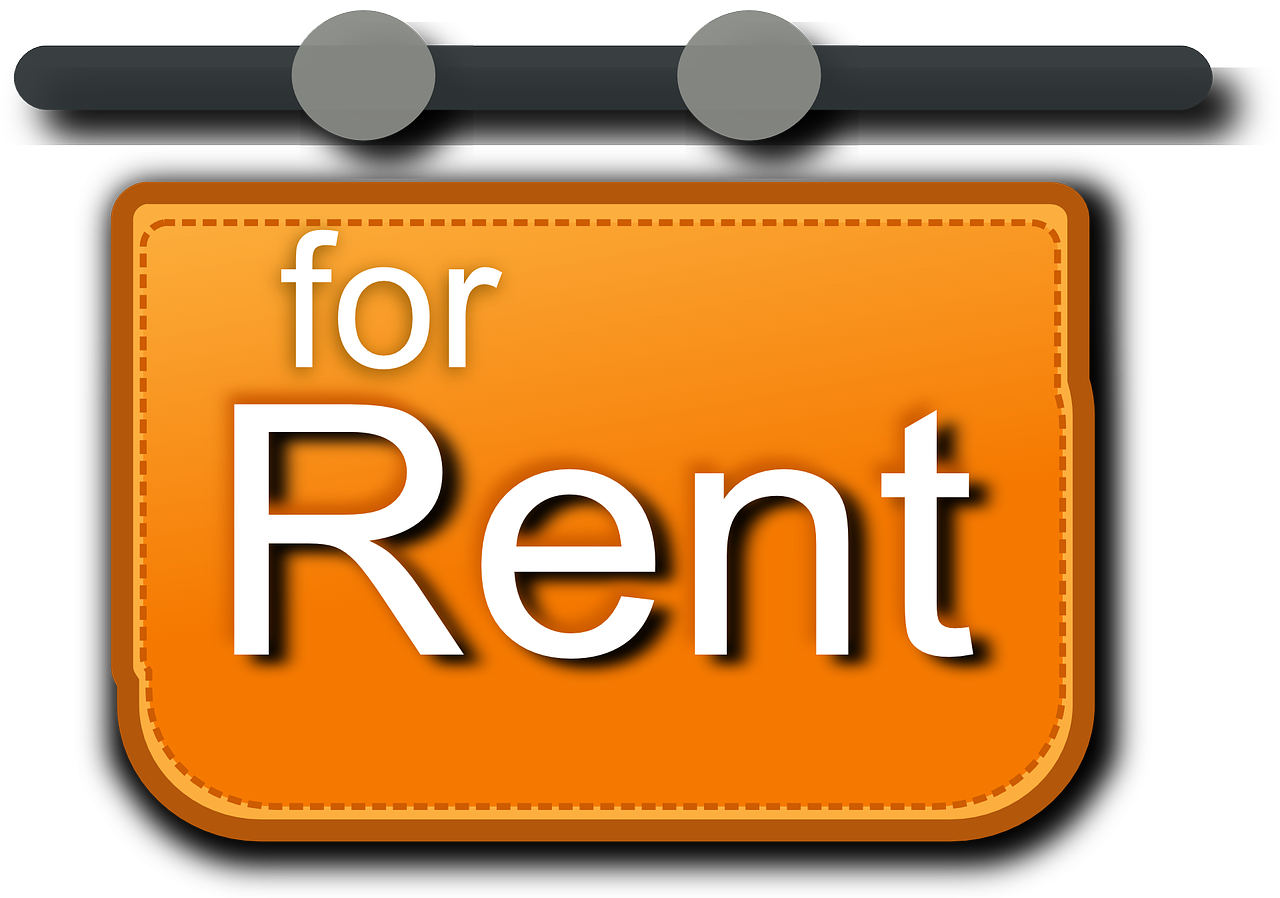 We are delighted to announce that Citrine Real Estate have now launched their new Property Rental Services. With over 15 years rentals experience in the UK market combined with our experience here in Spain, makes up an unbeatable option when it comes to property rental. So Landlords if you are looking for a service which includes the following, then please contact us today as we have tenants waiting.
Full tenant referencing service.
Full inventories taken at the start and end of the contract.
Contracts that have been checked by a lawyer.
Property inspections.
We also need more quality properties and have a number of special offers for all new property listings, so if you want to sell or rent your property and want to work with a proactive and forward thinking agent, then please contact us today.
If you are a buyer or tenant and would like an appointment to view any of our properties, then please contact us via telephone 0034 966 877 235, email This email address is being protected from spambots. You need JavaScript enabled to view it., website chat or our facebook page. https://www.facebook.com/pages/category/Real-Estate-Agent/Citrine-Real-Estate-326574904165299/
Citrine Real Estate.
Tel: +34 966 877 235
Web: CitrineRealEstate.com
email: This email address is being protected from spambots. You need JavaScript enabled to view it.