SOME GOOD NEWS FINALLY !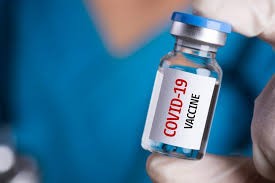 Even though 2020 has been a very challenging year for everyone in the overseas property industry, demand for overseas property from UK buyers according to the main property portals has been at an all-time high.
Although it's early stages, the news about a possible vaccine being available later in the year or early next year is very welcome news, as is the news about the reduction in quarantine time when returning from overseas travel.
From 15 December 2020, travellers to the UK will be able to use a negative Covid-19 test result to come out of quarantine after five days and when visiting Spain there is no quarantine required just a negative Covid-19 test result.
Citrine Real Estate
Tel: +34 966 877 235
Web: CitrineRealEstate.com
email: This email address is being protected from spambots. You need JavaScript enabled to view it.