PROPERTY SHORTAGE IN SPANISH PROPERTY MARKET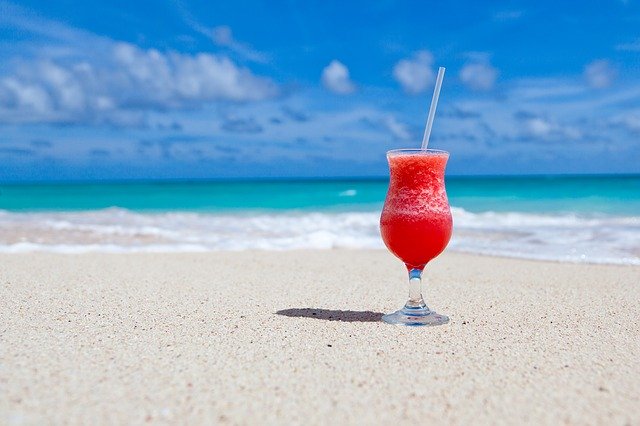 At the end of May 2020 we issued a press release predicting that property prices here in Spain would increase, which is exactly what we have seen. There is now a shortage of good quality correctly priced properties available and with that we will no doubt see further increases in property values. We are experiencing exceptionally high demand for properties of all values and from a wide range of buyers. January 2022 was one of our best months on record for sales and is showing no signs of slowing up. To satisfy this exceptional demand we are looking for more well presented and correctly priced properties to sell.
If you would like a free valuation of your property, or just want us to list your property on our high ranking website, international portals and of course our large database of buyers waiting for properties like yours, then please contact us urgently.
If you would like an appointment to list your property with us, or if you are a buyer to view any of our properties, then please contact us via telephone 0034 966 877 235, email This email address is being protected from spambots. You need JavaScript enabled to view it., website chat or call into our offices at Calle Los Arcos 17, Ciudad Quesada.
Citrine Real Estate.
Tel: +34 966 877 235
Web: CitrineRealEstate.com
email: This email address is being protected from spambots. You need JavaScript enabled to view it.