INFORMATION FOR UK NATIONALS LIVING IN SPAIN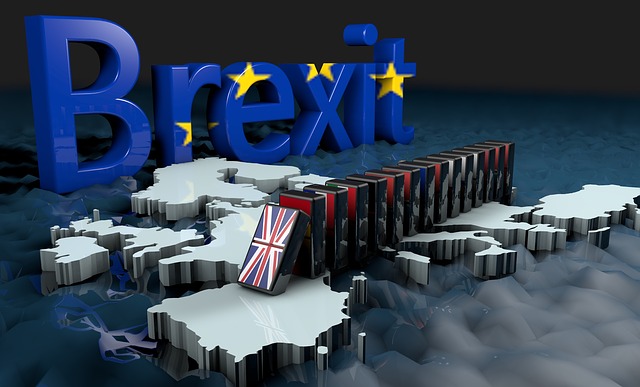 INFORMATION FOR UK NATIONALS LIVING IN SPAIN
Published 10/02/2020 
The following has been prepared by Citrine Real Estate for our clients to help give an understanding of how things may change after the transition period on 31 December 2020. In very simplistic terms if a UK national is fully legal and resident in Spain on 31 December 2020 then very little will change. We will take each heading and provide some brief explanation. Whilst we have taken great care to ensure that the content published here is accurate and up to date, much of which has been researched from official government sources, Citrine Real Estate will not be liable for the content or any inaccuracies that may be stated herein, or any changes that may occur after publication. It is therefore the readers responsibility to verify that the information contained within this article is correct and valid for their individual circumstances.
WHAT IS THE TRANSITION PERIOD
This is a time during which the Withdrawal Agreement will be implemented which has been agreed between the UK and the EU and sets out the terms for the UK withdrawal from the EU. This agreement includes a transition period which expires on 31 December 2020. If you are resident in Spain at the end of the transition period, you will be covered by the Withdrawal Agreement, and your rights will be protected whilst resident in Spain. The important thing about this transition period is to ensure that you are registered in Spain as a resident and have all the required registrations in place.
VISAS AND RESIDENCY
We hear many rumours and different versions of this requirement, but the official version seems to be that if you are in Spain for more than 3 months, then you need to register as a Spanish resident. This should not be confused with fiscal residency. When you obtain your residencia you will given a green card or document showing your official residency.
HEALTHCARE
If you are living in Spain, or move here following the correct processes during the transition period, then you will benefit from life long healthcare rights in Spain as is currently the case. This is subject to retaining your residency status and you must of course register for healthcare.
THE S1
If you receive a UK state pension and or certain other benefits then you will likely be entitled to Spanish state healthcare. To qualify you must obtain the S1 form from the UK department of social security.
EHIC CARDS
With either an S1 or if you are a Spanish resident with all correct registrations in place, then you will be entitled to an EHIC. European Health Insurance Card. This is for travel within the EU and covers emergency treatment when not in your home country. There will be no changes to this before the expiry of the transition period to 31 December 2020. We have not found a definitive answer on arrangements for EHIC cards after the end of the transition period as it relates to the UK, but in the worse case a private inexpensive travel insurance may be required as it would for anywhere outside the EU.
PASSPORTS AND TRAVEL
The rules on travel will remain unchanged during the transition period. There is the possibility of some changes after the transition period depending on the UK governments negotiations. It is believed that any changes would be a difference rather than a major change.
DRIVING IN SPAIN
Driving licence rules will remain the same until 31 December 2020. Under current rules, you must exchange your UK driving licence for a Spanish one within 2 years.  Most o fthe official sources of information are stating that it is better to exchange your UK licence before the end of the transition period.
WORKING IN SPAIN
If you are resident in Spain on or before 31 December 2020 then your rights to work will remain the same for as long as you are resident in Spain.
TAX RULES
The UK has a Double Taxation Agreement with Spain to make sure that nationals do not pay tax on the same income in both countries. It is believed that this will remain unchanged.